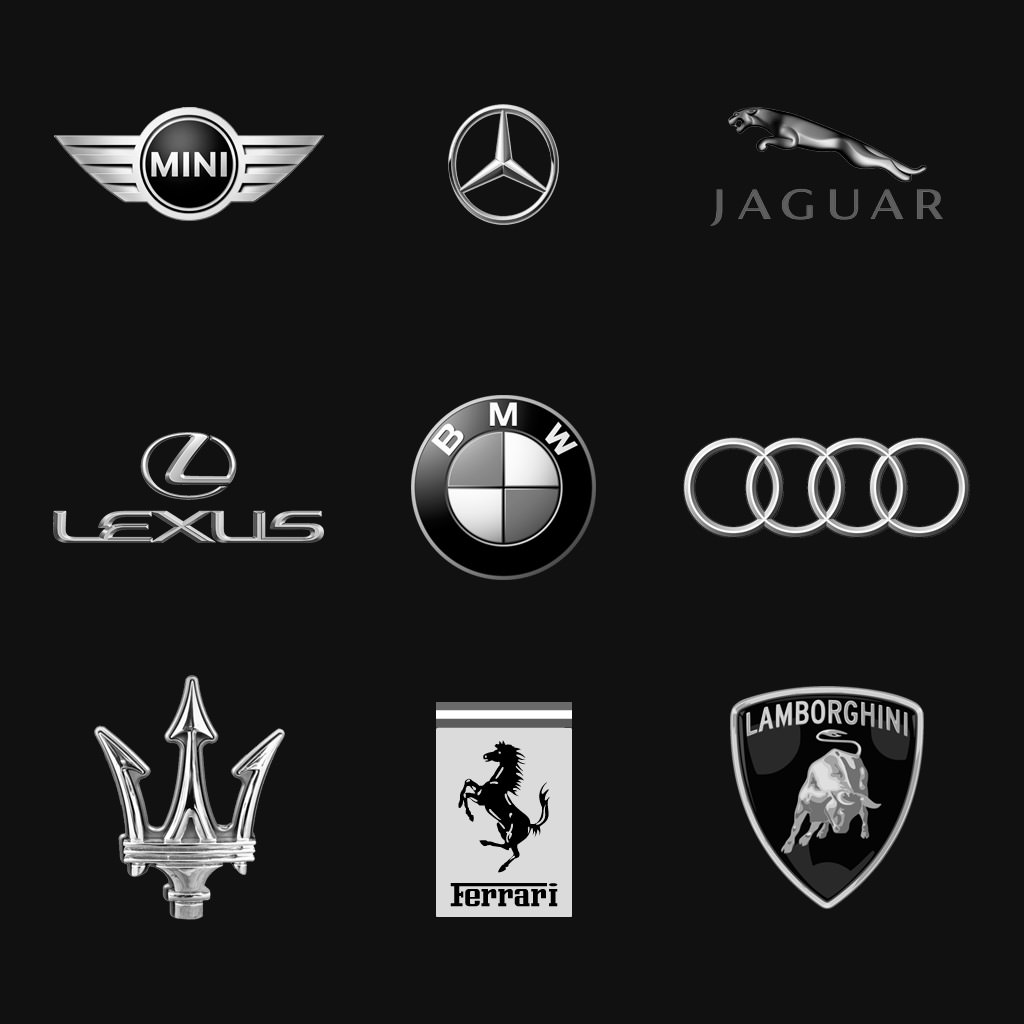 About Anything But Neutral
Ryan & Annie Berkness are Driven Automotive Enthusiasts. Their channel as about automotive education, and entertainment. She currently drives a 2015 Mercedes-Benz GL350 Bluetec Diesel. He currently drives a 2015 BMW X5 x35D Diesel. They love God, their children, their country and their cars, and enjoy sharing their lives with you. Please subscribe for fun and educational content about German cars, Diesels, how they perform in real life, as well as other automotive topics.
We've created an assortment of T-Shirts for men, and women, as well as hoodies for when the weather changes. Support our brand and our channel by purchasing and proudly wearing our gear. Thank you!
Join Us For Our Next Meetup
We Meet Monthly In Burnsville To Talk and Show Cars in the Spring, Summer, and Fall.
Anything But Neutral Sponsors
We Are Currently Looking For
Nha Sang Restaurant
Nha Sang is a family restaurant,owned and operated by Chef De. De, his wife and children came to this country from Tibet.